W5VAN
I suggest you try:
(Click on above to go to their site)
Pizza
(& Fireworks when allowed by law)
Carry Out Restaurant in Rogers-Avoca
(I am not being compensated for this, I just love it.)
The above image is for "Rapid Fire" weather station updates. Flash must be allowed for it to show up
in Google Chrome. You can use site settings to enable it by itself each time you load the page.
Refresh the page to update the information.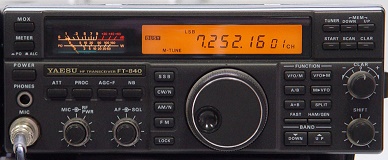 Benton County Radio Operators Web Site

Send an email to Van Allen, W5VAN